This is my grandson Wolfgang
Wolf Woodcock is a Los Angeles based composer and musician. While performing in many bands all over the LA scene such as VS Colour, Jennylee, and Alyeska, he has also been carefully crafting and releasing solo material since he was sixteen. It wasn't until October 2016 that he put together a band to start playing the songs that eventually became their official debut EP Cove. Outside of playing music with his group, he has written concert art music for chamber ensembles and has scored student-animated shorts. He runs a small cassette label called Wool Fee Records, co-runs the music and animation festival Kinetic with partners Sam Lane and Peter Galindo, and has recently started a community based art collective called the Emo Jazz Collective with fellow composer Emmet Webster. He is currently writing his debut full-length album.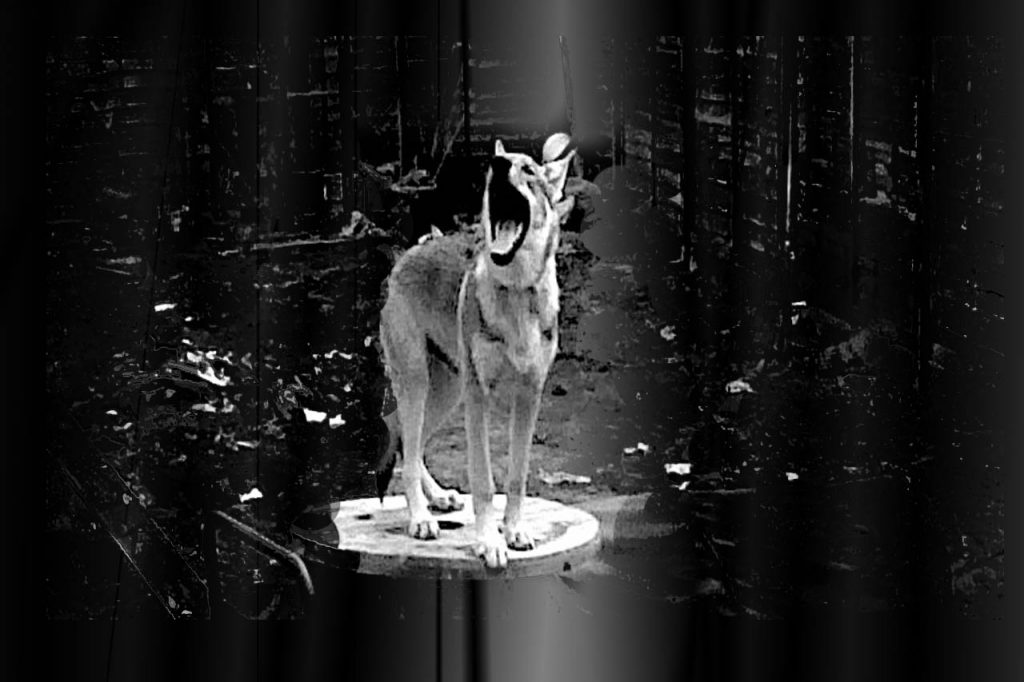 From Wolf Woodcock's EP 'Cove' out now via Chain Letter Collective.
Listen Here: http://www.hyperurl.co/y1y1k6
Director: Alec Cotugno
Director of Photography: Jameson Carr
Production Design: Monse Alanis
Producer: Joe Lombard
Gaffer: Antonio Luna
Titles: Sam Lane
Category

License

Song

Artist

Album

Licensed by

DashGo/Audiobee (on behalf of Chain Letter Collective)